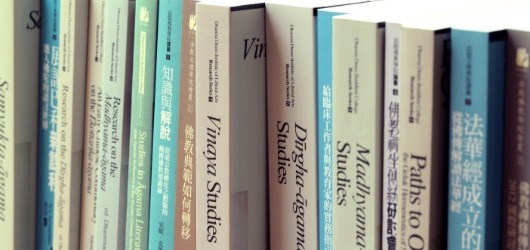 In 1994, Master Sheng Yen (1930–2009), the founder of the Dharma Drum Buddhist College, began publishing the Series of the Chung-Hwa Institute of Buddhist Studies. This publication was created to provide a venue for academic research in Buddhist Studies supported by scholarships awarded by the Chung-Hwa Institute of Buddhist Studies, encourage top-quality Buddhist research, and cultivate an interest for Buddhist research among the readership of the series. Moreover, by promoting cooperation with international research institutions, Master Sheng Yen hoped to encourage the development of the aca¬demic study of Buddhism in Taiwan.

In keeping with this vision, and in order to promote different aspects of exchange in academic research, the Dharma Drum Buddhist College began to publish three educational series starting in 2007:
– Dharma Drum Buddhist College Research Series (DDBC-RS)
– Dharma Drum Buddhist College Translation Series (DDBC-TS)
– Dharma Drum Buddhist College Special Series (DDBC-SS)
In July 2014, the Taiwanese Ministry of Education approved the merging of the Dharma Drum College of Humanities and Social Sciences and the Dharma Drum Buddhist College into the newly-formed Dharma Drum Institute of Liberal Arts (DILA).

The new DILA incarnations of the aforementioned series are now:
– Dharma Drum Institute of Liberal Arts Research Series (DILA-RS)
– Dharma Drum Institute of Liberal Arts Translation Series (DILA-TS)
– Dharma Drum Institute of Liberal Arts Special Series (DILA-SS)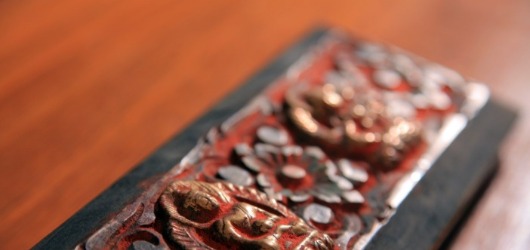 In 2018, a new series was launched to take full advantage of the new tools available in this Web 2.0 era:
– Dharma Drum Institute of Liberal eBooks Series (DILA- eS)

Adopting digital publishing will allow research outcomes to be quickly shared and evaluated through the partici¬pation of individual users, through blogs, shared tag¬ging, wikis, social networks, and so on. We hope to contribute to the development of an open environment for academic study (a kind of "Science 2.0") in the field of the Digital humanities that will be more collab¬orative and efficient than traditional models. In this way, the Dharma Drum Institute of Liberal Arts will continue to help foster the availability of digital resources for Buddhist studies, the Humanities, and Social sciences.